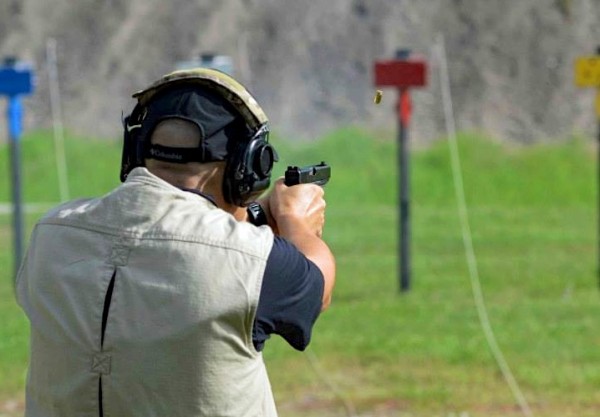 Shooter ready?  Stand by…"beep!"  And they're off…Bam, bam, run, bam, bam.  Crash..burn..oh crap.
What happened?  4 misses, 2 no shoots..but a smoking time.  So what?  Yeah, you were fast, but what did you hit?  But I was fast…Heard that scenario many times at matches.  But what about this one?
"Today in NYC, three bystanders were shot by police as they attempted to take down a murder suspect in front of the Empire State Building (true story)."  I don't want to get into specifics on the brave LEOs facing an armed killer, since 20/20 hindsight is always easier than being there.   However, a lot can be learned from these kinds of events.
WARNING:  The following is based on my opinion and like your opinion, we all got one.  I ask you to check your ____ and continue to read.  YMMV… Continue reading →