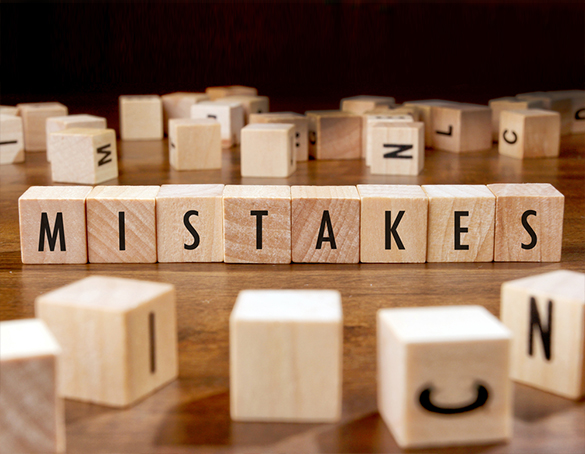 "Great losses are great lessons."
― Amit Kalantri
     When I introduced the CAN paradigm element (2012, see HERE, and 2015, see HERE), I identified three components: mindset; equipment; skill. In various MSW posts I offered related concepts, including: advance planning; physical conditioning; tactics; competence under pressure; reliable, mission appropriate equipment; training; practice; retreat; disengage; challenge; threatening deadly force; gun-pointing; less lethal. Whether LEO or nonsworn, employing deadly force when wrong; when appropriate, but done negligently, or; failing to employ it when needed (the MUST), can be immediately and/or long-lastingly painful to the mistake maker or other innocents (loved ones, strangers, K9 partner, or citizens you are sworn to "protect and serve").
    CAN failures engender SHOULD misjudgments, and often beget an unwelcome response from the legal system (the MAY).  Of timely and particular note: (1) Regardless of a "win" in the hearing room or courtroom, complete "vindication" and a return to the status quo ante are nevertheless rarely attained; (2) For LEOs who make ugly mistakes, the landscape of policing has changed.  You are no longer practically immune from criminal prosecution for CAN failures. Prosecutors will charge assault, battery, manslaughter, or culpable negligence when they come upon an LEO who has injured or killed and comes up short on their view of the MAY. Although quite rare, the specter of dual federal/state prosecution has a special impact of its own. (See HERE).
      Submitted for your study — some failures of: mindset (e.g., no plan, bad plan, force level error); equipment (e.g., ill-suited, inoperable, mismanaged), and/or; skill (e.g., poor execution, particularly marksmanship). From the "communities" of both LEO and the nonsworn, see these, and note an incident may evidence a failure of more than one element of the CAN:
Takeaway: There are no second chances and no second place winners. (HERE)  So, be properly and fully "equipped" (mind and hardware); be competent to employ deadly and nondeadly force and know the legal limitations; plan ahead; be precise and decisive in execution; know your and your equipment's limitations.  Determine beforehand some real-world applicable metrics and see how you and your equipment fare. Check out Awerbuck's words of warrior wisdom – HERE and HERE. Do your darnedest to start with friendly dice.  HERE