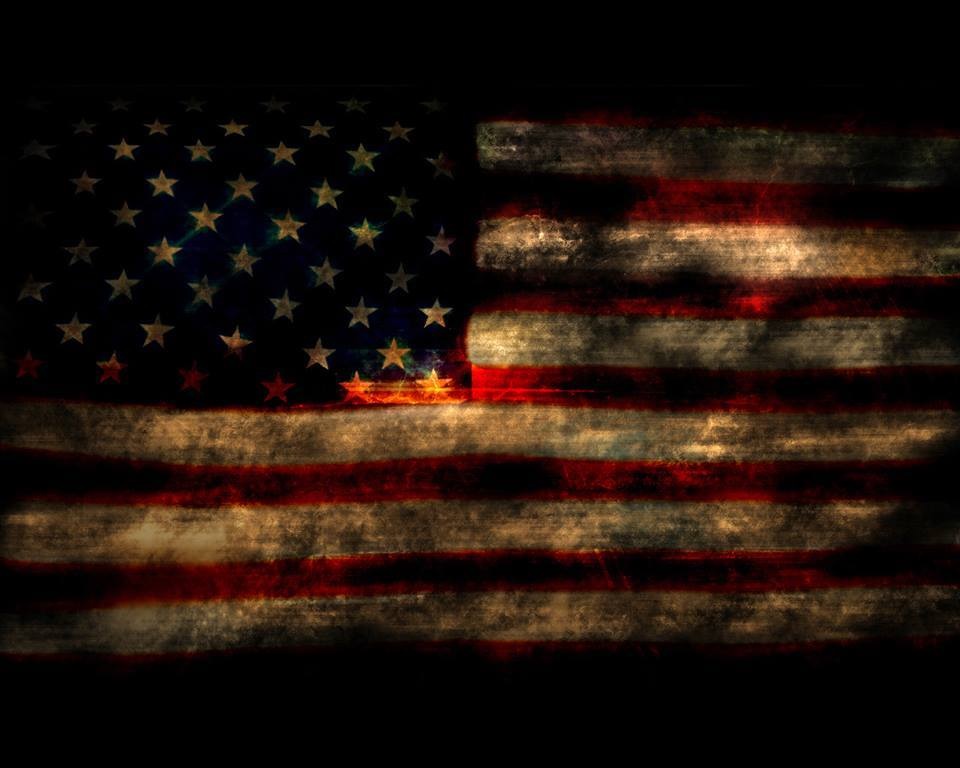 I would like to extend Thanksgiving wishes to all our loyal readers from the whole crew here at MSW.  We are so thankful that you each have chosen to stop by and read our site and share in the exchange of information here.  We will be taking some time off to spend with family and friends to celebrate the Thanksgiving holiday, and hope that you are able to do the same.
Every year I give thanks for our freedom and our safety, and those who help to preserve it.  Take a moment to think of those deployed in foreign lands, away from family and home, fighting to protect America's interests abroad.  Think about those on shift during the holiday, perhaps reduced to enjoying the day with only a turkey sandwich between calls in the patrol car.
I am thankful to live in this great country, and proud to serve and protect its people.  I am very fortunate to serve in the company of brave men, and look to honor their trust by striving for excellence every day.
I will close out today's entry with a quote stolen….borrowed from the Trident Concepts blog, run by our friend Jeff Gonzalez.  If you have not checked out his blog, you should go read his excellent and insightful articles.
"Freedom is never more than one generation away from extinction. We didn't pass it to our children in the bloodstream. It must be fought for, protected, and handed on for them to do the same." – Ronald Reagan
Happy Thanksgiving!  We'll be back on Monday!