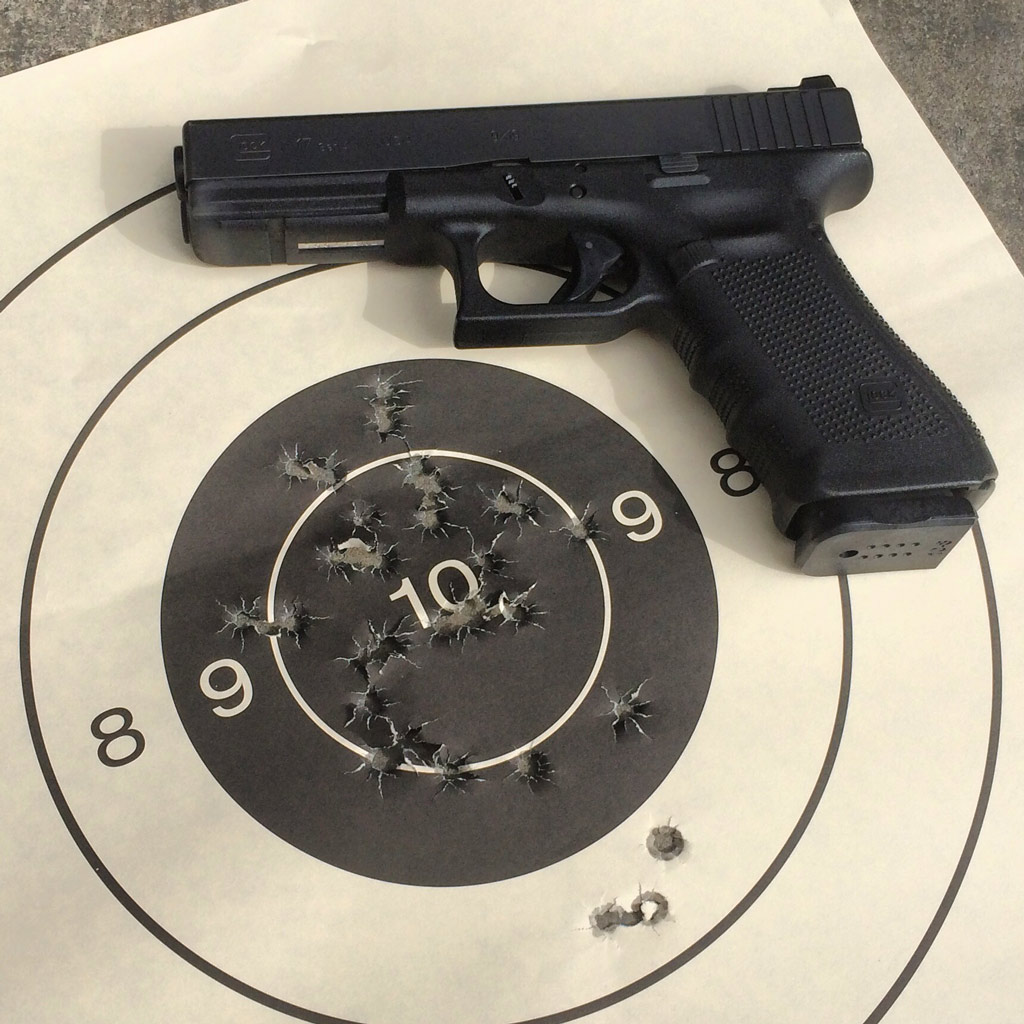 In my firearms training, I have always placed a high value on technical competence. This is not because I don't recognize the importance of judgmental shooting training. The two go hand in hand. But technical skill and the confidence that results gives the officer or citizen precious time to make that critical decision under pressure. Confidence lowers stress levels and fosters better decision making. I truly believe that many officer involved shootings that have gone wrong were due to the officer panicking because they did not have confidence in their skillset. They felt that they were "behind the curve" and therefore had to react "faster", which could result in a questionable shooting.
Decades ago, veteran police officer Bill Murphy (now with Surefire Institute) taught me about the Three C's. It goes like this: Competence leads to Confidence which leads to Control. This saying highlights why we prepare: Control. We want to take control of our fate away from the predator threatening harm to us, our loved ones, or some other poor soul. Technical competence is the first step, and unfortunately, many of those charged with protecting the public peace, while most of them are experts at resolving interpersonal conflict, are sorely lacking in this area when it comes to firearms proficiency. As mentioned above, skill at arms can give the officer confidence to wait until he sees what he needs to see before making a shoot/no-shoot decision.  While I don't understand it, I think many folks think they will somehow magically rise to the occasion should they find themselves in a fight for their lives. Sadly, these beliefs are a fantasy.
Don't live in a fantasy world. Get out there, train, and be competent.