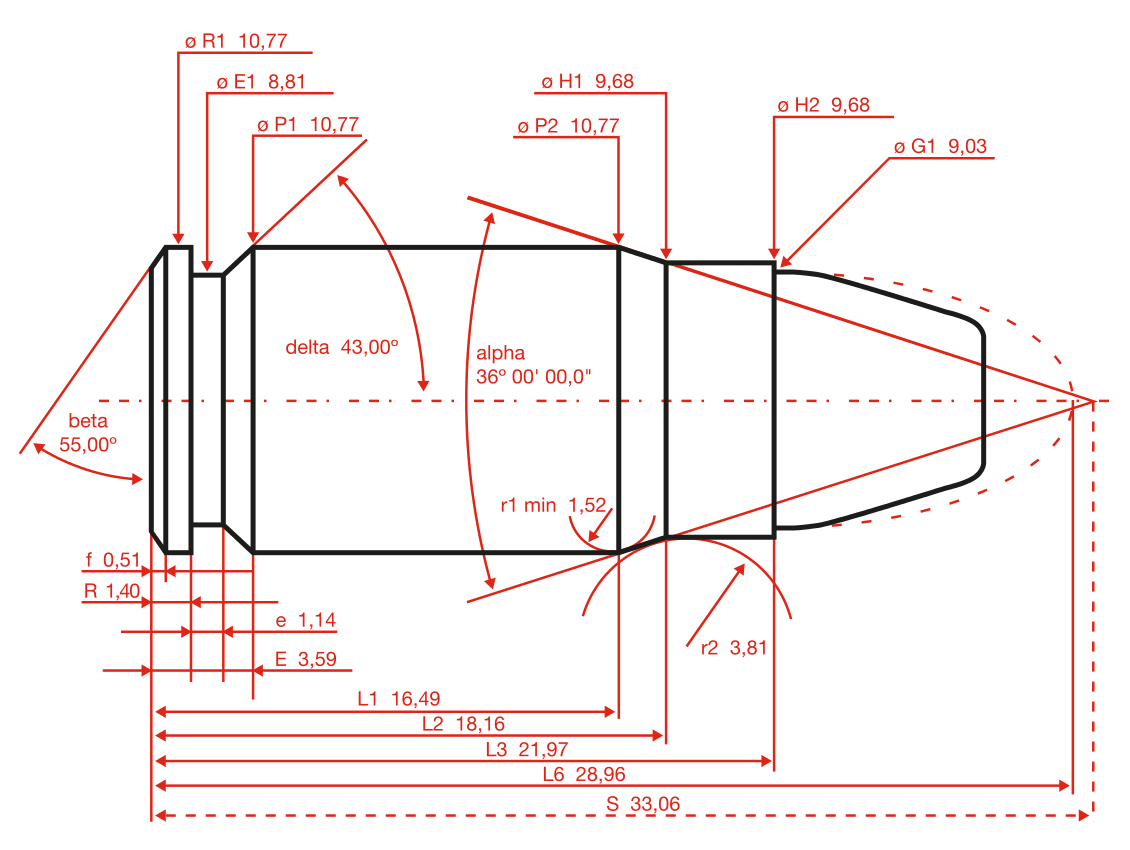 I purchased my first pistol chambered in 357SIG in late 1995 or early 1996.  It was a SIG Sauer P229.  I had purchased it after reading about the cartridge/gun combination in Velocity magazine.  I bought the gun and loved shooting it.  After a while, it became really expensive to feed, and it was traded for something else to which I don't remember what.  Over the years, I have purchased guns chambered in 357SIG, kept them a while, and traded them off or sold them.  I have always been enamored with the cartridge, but the not the cost.
To look at the origin, the 357SIG cartridge was created through a collaborative effort between SIG Sauer and Federal Cartridge company.  The goal was to take a 125 grain bullet and equal the performance of the old 125 grain .357 Magnum loads.  The end result was a bottle necked cartridge that married a .40 Smith and Wesson brass and basically a 9mm bullet, of sorts.  Through this arrangement, the 357SIG achieved velocities in the 1400 foot per second range consistently.
The cartridge took off with several law enforcement agencies.  It is still in use by some today, and those agencies seem very happy with its performance.
The problems with the cartridge is and seems to always be cost and availability.  While the 357SIG is still used by major agencies, availability of ammunition never really seemed to catch up for the casual user.  The .40 Smith and Wesson and 9mm still remain king in terms of price and availability.  The cool part is that most firearms can easily be changed from .40 to 357SIG with the change of only a few parts.
I always liked the 357SIG.  A 9mm sized handgun in a cartridge that is always a crowd pleaser.