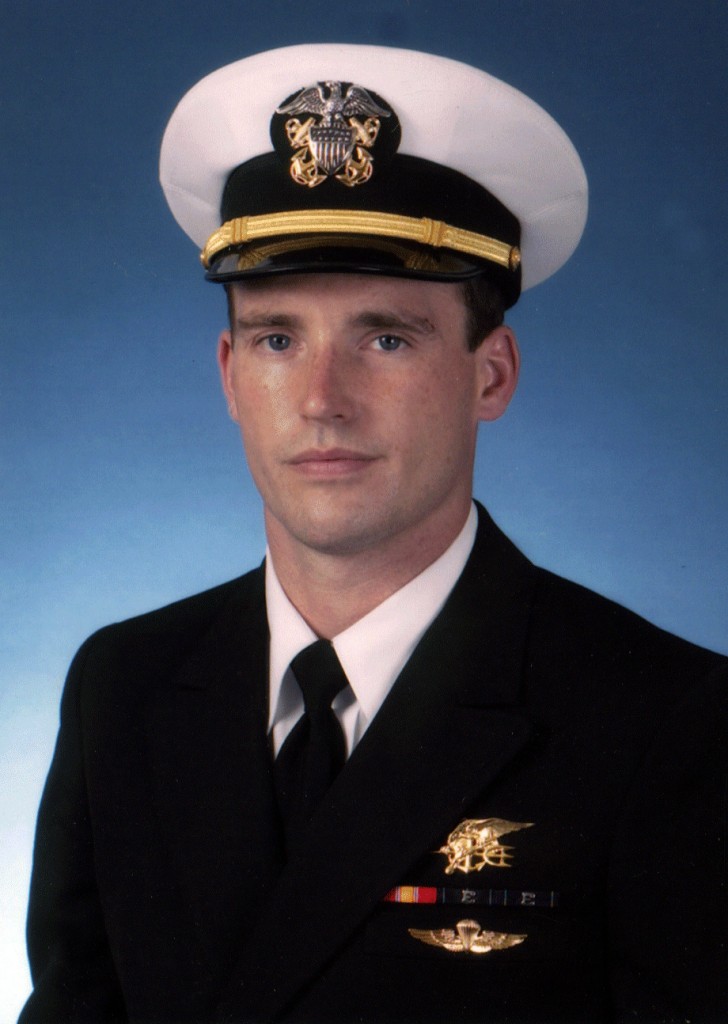 The word "hero" is often overused, or misused in the American culture.  It seems that the lame stream media tosses around the word "hero" anytime someone tosses a ball, scores a goal, or dominates social media.
The man in the above photo is a true American hero.  For those of you who aren't familiar with this man, more can be learned here http://www.navy.mil/moh/mpmurphy/.
Upon Lt. Murphy's death, Crossfit took one of his favorite workouts to which he entitled "Body Armor" and added it to the "HERO" Crossfit WODs as simply "Murph".
"Murph" is the following-
For time-
One mile run, one hundred pull ups, two hundred push ups, three hundred body weight squats, and a one mile run.
Each Memorial Day, Crossfitter's assemble and do a "Memorial Day Murph" to honor Lt. Murphy.  While not an easy work out, it is a fitting tribute to a hero that gave all.
My goal this Memorial Day is a sub-45 minute "Murph" in armor.  A good strategy is completing the first run then breaking down the rest in sets of 10/20/30 until competition, followed by the last mile.
There is plenty of train up time between now and Memorial Day 2014.